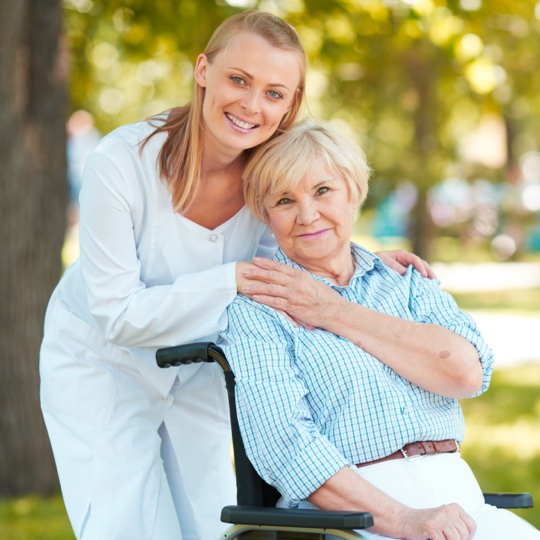 Live Life the Way You Want
At All Saints Senior Living, we provide you with the power to decide how you want to live your life. Our caregiving focuses on several wellness branches to build a strong foundation of health. We strive to enrich your life with our unique calendar of events, our selection of services, and our astounding set of amenities, all of which are all customized to your needs.
Learn what is important to you today and give us a call today to schedule a tour.
Years of Proud Service
All Saints Senior Living is a proud member of Lifespark Senior Living, an organization joining dozens of thriving communities across the United States.
Lifespark Senior Living started providing comfortable living in 1989. Since then, we have developed leading strategies to ensure our community members live life how they want to. By training our staff on the importance of wellbeing and quality of life, we help our residents achieve the things they want and provide them with a sense of meaning and purpose.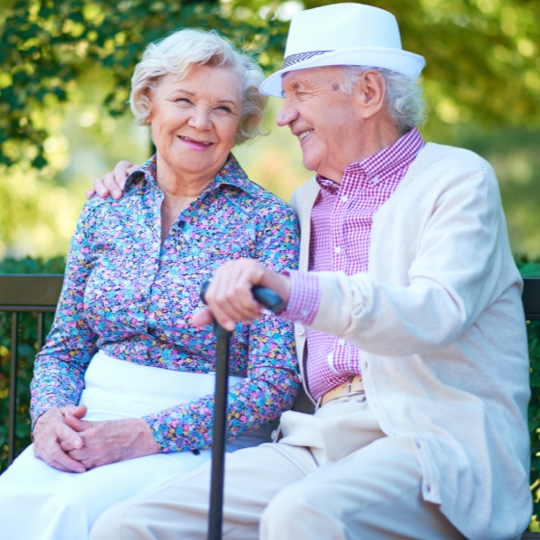 Our Mission
To Enrich the Lives of Those We Serve.
Our Commitments
Respect Everyone for Who They Are & Who They May Become
You deserve our utmost respect, no matter your background or where you're going. Everybody is unique, and we work hard to value everything that makes you, you.
Recognize That Every Person Is Unique & Has Their Own Set of Values, Beliefs, Ideas, & Ways of Doing Things
Everything that you believe will be valued and honored as part of our community. We understand how important your life experiences are, and we adapt to fit your needs.
Respond to All Your Concerns, Needs, & Ideas
If you need to be heard, we'll be here to listen. Everything is treated with a sense of urgency at All Saints Senior Living. We work hard to ensure you never want for anything.
Where to Find Us
Our community is located just 1.2 miles East of St Francis Regional Medical Center on Independence Drive in Shakopee, MN.
Email Us
Address
1880 Independence Drive
Shakopee
,
MN
55379